Some of our superstars recently did a shoot for Kate Spade New York, be on the lookout for our babies in their collection☺️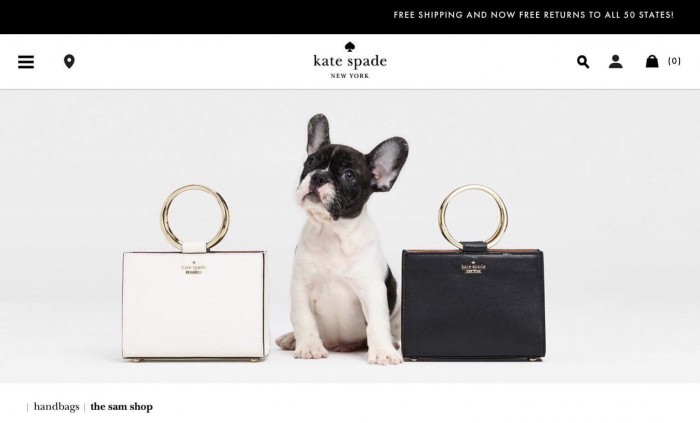 On December 7th 2018 we attended the IHEARTRADIO Jingle Ball festival in Madison Square Garden NYC!!! We had the chance to meet/greet Meghan Trainor, Khalid, Camila Cabello, WWE Bella Twins, G-Eazy, Lauren Jauregui, The Jersey Shore Cast, and Alessia Cara!
2019 is starting off QUICK!!!! Be on the look out for some of Grizzlys babies in an upcoming music video for Vampire Weekend featuring Steve Lacy, and directed by Jonah Hill.
PhotoPlus 2019 NYC show for Tamron